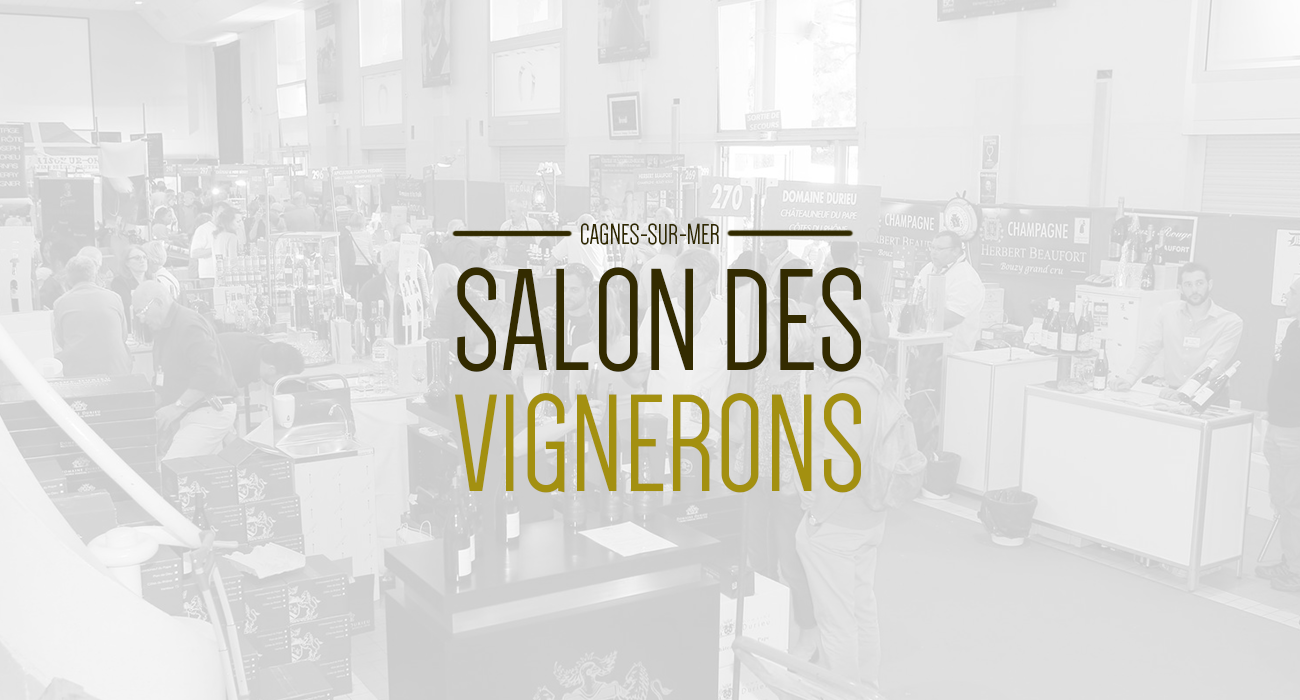 Château Réal d'Or will be present at the Salon of Vignerons 2019
From the 26th to the 29th of April, meet Château Réal d'Or's entire team at the 29th edition of the Salon des Vignerons at Cagnes-sur-mer's hippodrome. We will be pleased to make you taste our finest wines during an event which promise to be a real trip for your taste buds.
An event dedicated to France's finest cuisine
Benefiting from a 4 000 m/per square site, the Salon des Vignerons highlights the large range of France's culinary treasures. Cassoulets, foie gras, wine, truffles, caviar, we and 250 other exhibitors are delighted to make you discover the depth of origin-linked products.
During your visite, you may enjoy the many catering facilities that will be present for the event. Note that you'll be offered a wine sample as you enter the Salon.
We hope to see you there (booth 61, hall 1).
*entering the Salon will only cost 8€ as the parking spots will be free.