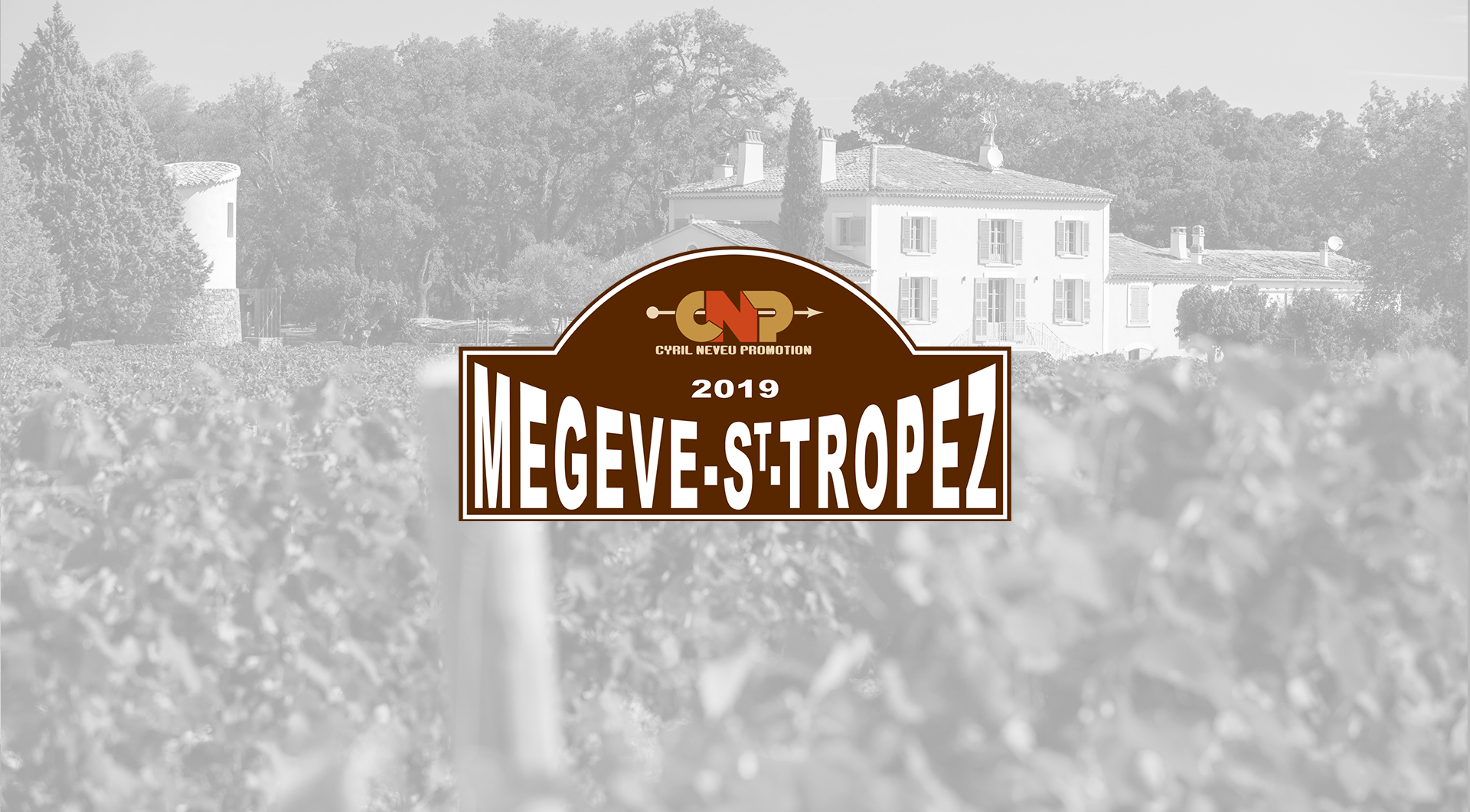 The Megève-St-Tropez car Rally at Château Réal d'Or
From 11 to June 13, we will be partners with the fifth edition of Megève-St-Tropez car Rally Our teams will welcome the many participants during a convivial and sunny wine tasting.
A hearty competition
An unmissable event, the Megève-St-Tropez rally connects Haute-Savoie and Var during a three days and 900 kilometers journey. The racers will compete in the middle of France's most beautiful landscapes. From the mythical ski resort Megève, to Evian and Serre Chevalier, the race will end on the Place of Lices of Saint-Tropez.
The third stage – the longest and most emblematic – is 320 kilometers long. It combines Tour de France's and Rally Monte-Carlo's layouts as it offers some memorable moments to the participants. Twisty roads and abrupt turns may harden the race. After going through Entrevaux, Félines' and Bleine's passes, Château Réal d'Or will be thrilled to invite all of the racers to a rosé tasting.
During the invitation, the racers will taste our vintages and, at the same time, discover our domain's vines and winery.
Meanwhile, many playful events will pace the race including, timed gymkhanas, golf and petanque competitions, or even general culture quizzes.