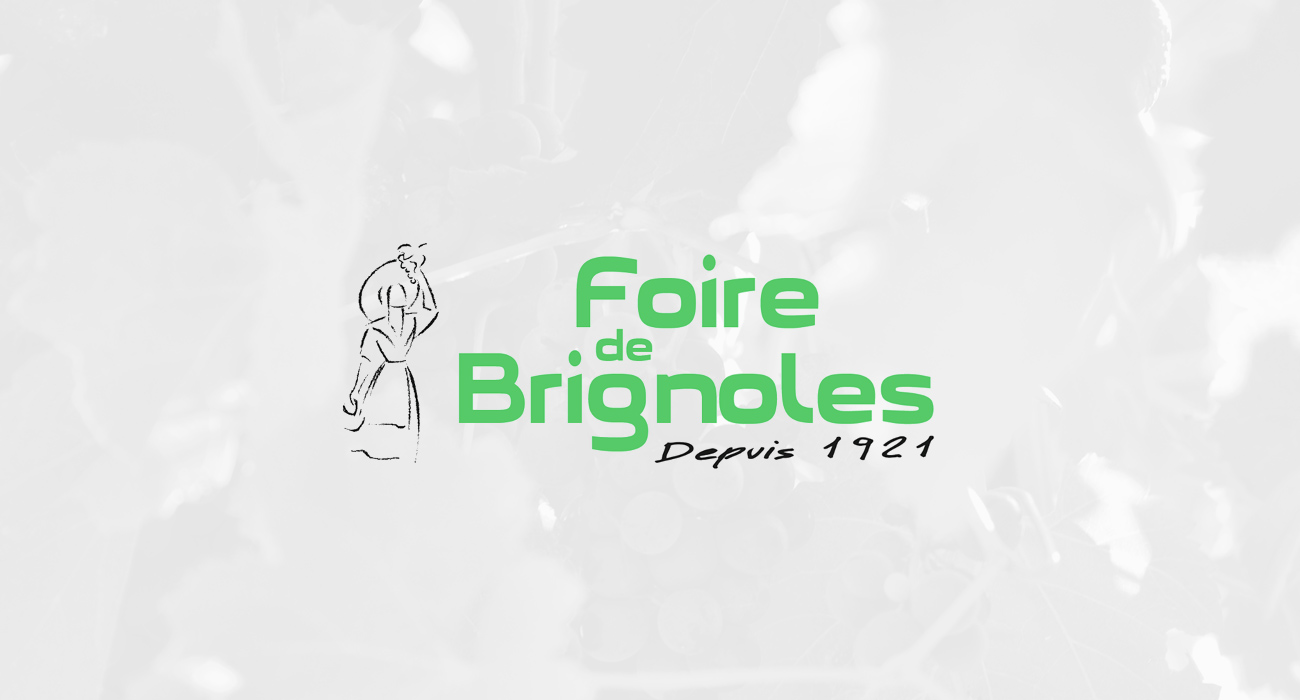 The Château Réal d'Or team will be present at the Foire de Brignoles
From 13 to 22 April 2019, meet our entire team at the Foire de Brignoles in the Var. During these 10 exceptional days, we will have the pleasure to make you taste our best wines.
A long-awaited 90th edition
This year, the fair celebrates its 90th anniversary and many new activities will be offered. Two noctural will be organized on Friday 19 and Sunday 20 April (eve of Easter Monday).
For 15 euros, a permanent pass for families will be available to enjoy the facilities throughout the fair and school holidays!
Château Réal d'Or will obviously participate in the Concours de la Foire de Brignoles to try to obtain the label of excellence after having obtained the gold medal at the Concours Général Agricole last month.
We hope to see you there!