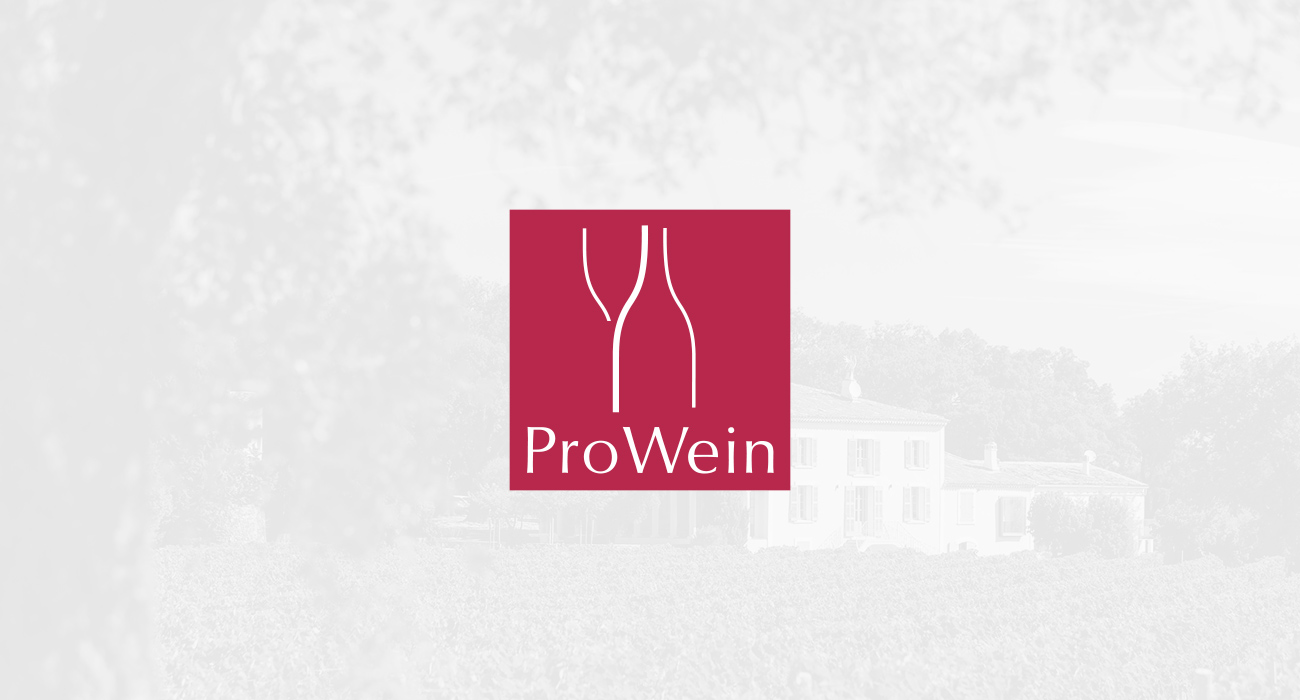 Château Réal d'Or will be present at the ProWein exhibition in Düsseldorf
From 17 to 19 March 2019, the team of Château Réal d'Or will be present at the ProWein exhibition in Düsseldorf to let you taste its best wines. An event that will allow professionals from the retail trade, wholesale and international trade, catering and hotels to discover the estate and its wines of character.
Château Réal d'Or at ProWein 2019
This year, on our stand, we will let you taste our exceptional wines such as the Cuvée Prestige which comes from the oldest parcels of the estate. The wine is produced from the best grapes, whose berries are sorted by hand on a vibrating table.
We will also be pleased to offer you our Cuvée Réal d'Or, an exceptional wine with renowned taste qualities. Like the Cuvée Prestige, the Cuvée Réal d'Or is also available in red, white and rosé wines. It offers you a wide range of flavours that you will certainly enjoy.
ProWein 2019 BtoB exhibition in Düsseldorf
Düsseldorf is one of the economic and communication centres and a cultural centre in Germany. Located on the banks of the Rhine, this metropolis welcomes thousands of professionals every year in search of meeting their future wine and spirits suppliers. A central place that allows to create a real meeting point in the heart of Europe.
ProWein brings together more than 6,000 exhibitors each year from nearly 295 wine-growing regions in 60 countries. It is one of the world's largest wine and spirits fairs.
Don't forget to book your tickets to visit us in Düsseldorf! We will be delighted to show you our AOP Côte de Provence wines.